Disney+ Hotstar is releasing a new trailer titled "Shoorveer." The new Disney+ series is based on several trials and tribulations of these top officers in the Navy, Army, and Air Force who step forward to serve the nation.
The new trailer opens with Hawks, the first type of team that represents such excellent officers from all three areas of the armed forces. The new video reveals plenty of high-level vibes. There are such incredible fighter jets serving sharper in the air, seemingly just preparing for some kind of battle. There's also even a Maverick-like figure that just shows that the only intention is to take hair-raising risks that don't even serve the whole team.
Speaking of the show, creator Samar Khan said in a statement, "Shoorveer was visualized with the idea of ​​presenting an intense drama of action and emotion. The show also moves certain characters around that establish a strong emotional connection that I feel is a very critical element with the armed force. We can't remember the last time a series brought all three forces together, and along with Shoorveer, Disney Plus Hotstar offered such deals as well. I'm so looking forward to seeing how audiences reach Shoorveer and we were blessed to have such a strong cast come together for the show.
Shoorveer: Cast

The series features Makarand Deshpande, Manish Chaudhari, Armaan Raihan, Aadil Khan, Abhishek Saha, Anjali Barot and Kuldeep Sareen, Arif Zakaria, Faisal Rashid, Sahil Mehta, Shivya Pathani and Regina Cassandra.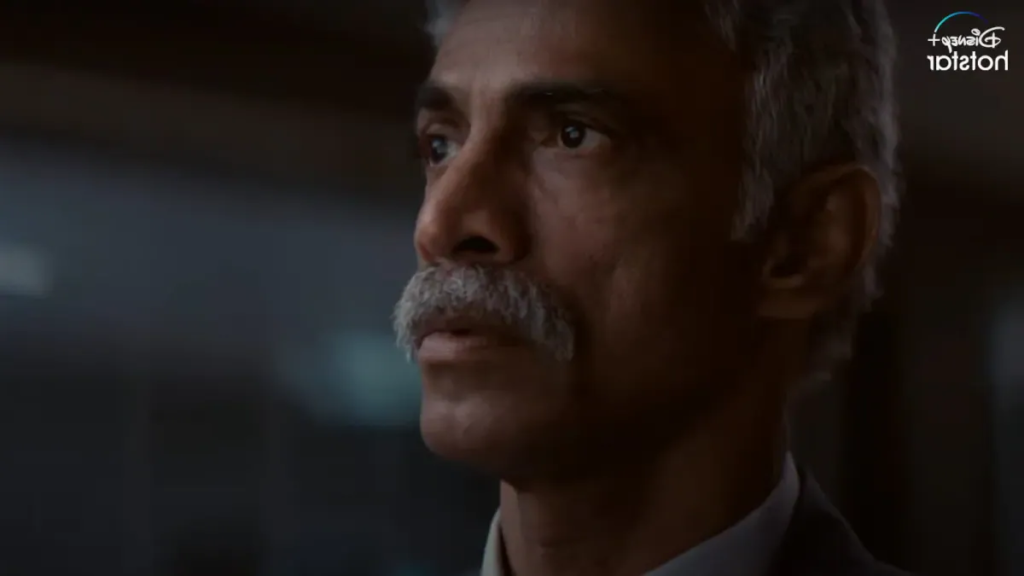 Shoorveer: Release date
The Disney+ Hotstar series will be released on the 15the July 2022.
Here is the trailer:
Many thanks for the source.
Read: Money Heist: Korea-Joint Economic Area (Season 2): Everything we know about the second season